Why can't public servants run in elections?
Graphic of people in Parliament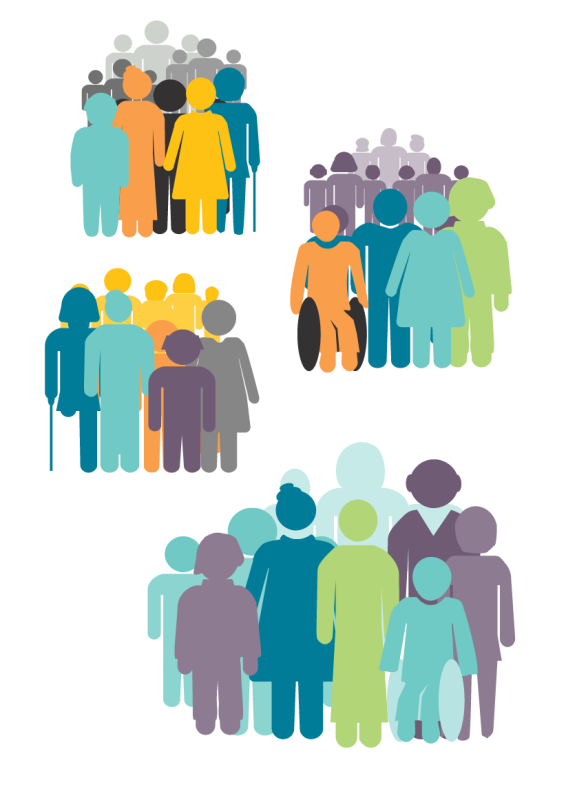 Parliamentary Education Office (peo.gov.au)
Description
A graphic representing all the different types of people who are members of the Australian Parliament.
This work is licensed under a Creative Commons Attribution-NonCommercial-NoDerivs 3.0 Unported License.
You are free to share – to copy, distribute and transmit the work.
Attribution – you must attribute the work in the manner specified by the author or licensor (but not in any way that suggests that they endorse you or your use of the work).
Non-commercial – you may not use this work for commercial purposes.
No derivative works – you may not alter, transform, or build upon this work.
Waiver – any of the above conditions can be waived if you get permission from the copyright holder.
Thanks for your question. At the federal level, section 44(iv) of the Australian Constitution prevents anyone who 'holds any office of profit under the Crown' from being chosen as a member of parliament. This means public servants who are employed by the Australian Government must take leave without pay in order to run in an federal election and resign if they are elected. If they are not elected, they may return to work.
The rules about who is and is not eligible to run in state, territory, and local elections are decided by state and territory parliaments. You can find these rules on your state Electoral Commission website.