Who was the oldest person to be in parliament?
William 'Billy' Hughes.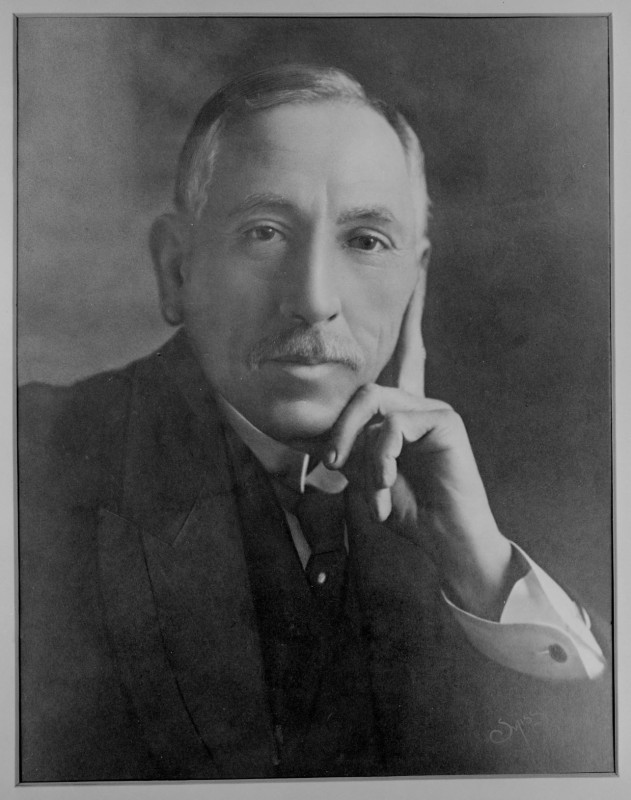 National Library of Australia, PIC/9244
Description
The longest serving member of parliament ever was Billy Hughes. He was a member of the House of Representatives from 1901 to 1952.
You may save or print this image for research and study. If you wish to use it for any other purposes, you must declare your Intention to Publish.
Thanks for your question.
The oldest person to be a member of the Australian Parliament was William Morris (Billy) Hughes. He was aged 90 years and one month when he died on 28 October 1952 while still a member of the House of Representatives.
Mr Hughes is also the longest serving member of Parliament with 51 years and seven months of service representing various electorates in Sydney, NSW and Bendigo, Victoria.