Does the Federation Chamber have a part in the law making process?
Thanks for your question, Edward!
The Federation Chamber does play a part in the law-making process. It is the second meeting place of the House of Representatives and can operate at the same time as the House. All members of the House can attend the Federation Chamber. It was established to streamline the House's busy schedule and to increase the time available for conducting non-controversial business.
Its work includes:
debating bills – proposed laws – on which there is expected to be agreement.
debating committee reports.
conducting private members' business, which allows members to speak on any topic, particularly matters of interest to their electorate.
All decisions made in the Federation Chamber need to be confirmed by the House of Representatives.
Federation chamber.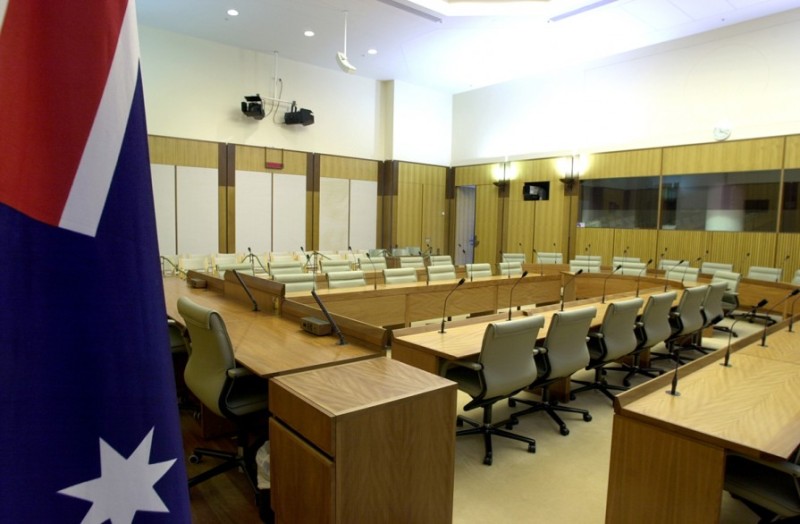 Parliamentary Education Office (peo.gov.au)
Description
The Federation chamber of the Australian House of Representatives.
This work is licensed under a Creative Commons Attribution-NonCommercial-NoDerivs 3.0 Unported License.
You are free to share – to copy, distribute and transmit the work.
Attribution – you must attribute the work in the manner specified by the author or licensor (but not in any way that suggests that they endorse you or your use of the work).
Non-commercial – you may not use this work for commercial purposes.
No derivative works – you may not alter, transform, or build upon this work.
Waiver – any of the above conditions can be waived if you get permission from the copyright holder.