Can someone disagree with their team in parliament? Are there consequences?
Group of people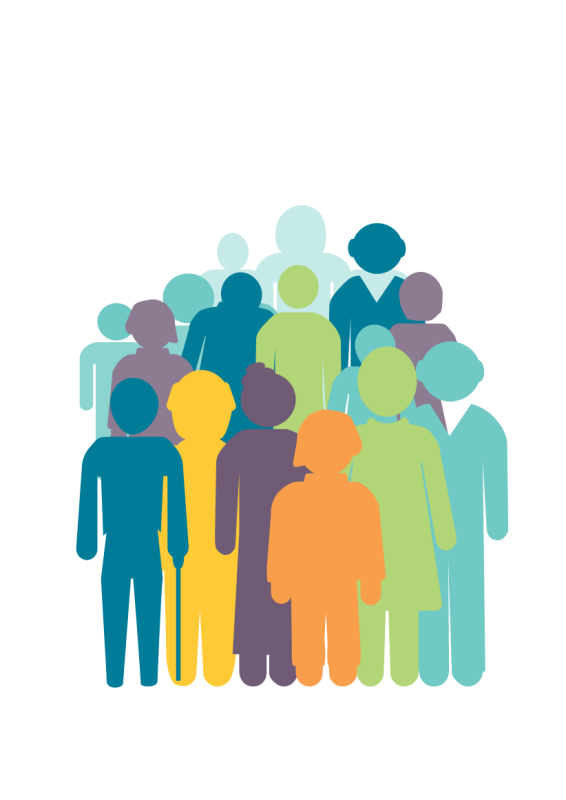 Parliamentary Education Office (peo.gov.au)
Description
This graphic represents a diverse group of people.
This work is licensed under a Creative Commons Attribution-NonCommercial-NoDerivs 3.0 Unported License.
You are free to share – to copy, distribute and transmit the work.
Attribution – you must attribute the work in the manner specified by the author or licensor (but not in any way that suggests that they endorse you or your use of the work).
Non-commercial – you may not use this work for commercial purposes.
No derivative works – you may not alter, transform, or build upon this work.
Waiver – any of the above conditions can be waived if you get permission from the copyright holder.
Thanks for your question, Charli.
Generally, a senator or member of the House of Representatives can disagree with their team in Parliament. However, there may be consequences for doing so, depending upon their position in the team and where in Parliament they express their disagreement.
Parliamentary parties – political parties with elected members – are influential because their members work as a team and generally vote the same way on issues before the Parliament. Some of this influence will be lost if members of the team publicly disagree with each other, especially if they vote against their team in Parliament. Voting against your team is called 'crossing the floor'.
Each political party has its own rules about membership. Some parties may allow—but not encourage—members to vote against the team while others do not.
The best place in Parliament for members to disagree with their team—without consequences—is at party meetings. The main purpose of these meetings is to decide how the party will work together as a team. In party meetings, members may:
debate and make decisions about party policy
discuss tactics and organise party members to speak on particular bills – proposed laws
resolve potential conflict and differences of opinion to ensure party unity.