What support and guidance is given to new members of parliament to help them in their roles?
Members of parliament are elected from across Australia to represent the people in their state or territory, or electorates.
To help them do their job, newly elected senators and members of the House of Representatives usually attend a two-day orientation program. During this time they are taken on a tour of the building and their offices, and given the opportunity to speak to experienced members about their roles.
They also learn about the Standing Orders – the rules used to run meetings of the Senate and House of Representatives. The Standing Orders contain important information, including:
the procedures for debate, including when they can speak and for how long
the definition of disorderly behaviour and how it is dealt with
how and when votes occur.
Often, lunchtime sessions are also held over the first few weeks to allow new senators and members to ask more detailed questions about their roles.
The opposition side of the House of Representatives.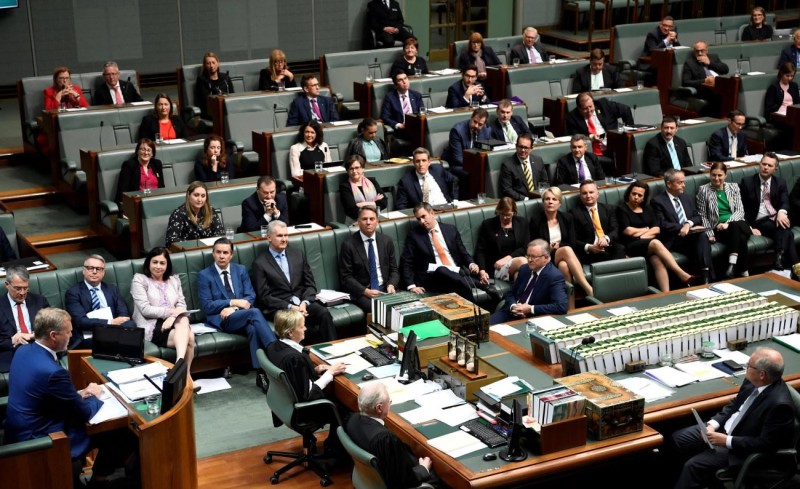 David Foote/DPS Auspic
Description
This image shows part of the House of Representatives. There is a large table at which stands the Leader of the Opposition. There are 5 rows of seats with behind the Leader of the Opposition occupied by members of the opposition.
Permission should be sought from DPS AUSPIC for third-party or commercial uses of this image. To contact DPS AUSPIC email: auspic@aph.gov.au or phone: 02 6277 3342.