Who are the youngest leaders of a party in parliament?
Chris Watson.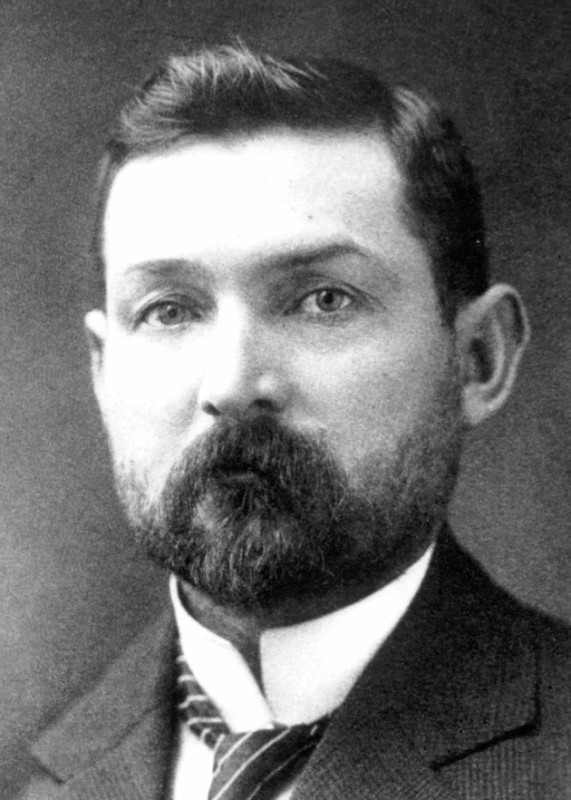 NAA: A1200, L11176A
Description
This photograph is an official portrait of Australia's third Prime Minister, Chris Watson.
Various copyright conditions apply to content in the National Archives collection, depending on the type of material and its age.
For permission to reproduce images and records from the collection, submit a copyright request.
Advice about copyright of material in the National Archives collection can be found in Fact Sheet 8 – Copyright.
Thanks for your question Max!
In the current Australian Parliament, the youngest leader of a political party is Adam Bandt MP. He was born in 1972 and leads the Australian Greens party.
The youngest Prime Minister was Chris Watson (Australian Labor Party) who was 37 years old when he became Prime Minister in 1904.