Where can I find a second reading speech for the Social Security Act 1990? I wanted to read what the rationale was for providing welfare to the needy.
Hi, thanks for your question.
The best place to find second reading speeches from the Australian Parliament is by using the ParlInfo search function on the Australian Parliament House website. ParlInfo allows you to search for documents from a number of sources including Hansard. Hansard is the written record of what was said in the parliament, including all speeches on bills
A senator speaking in the Senate.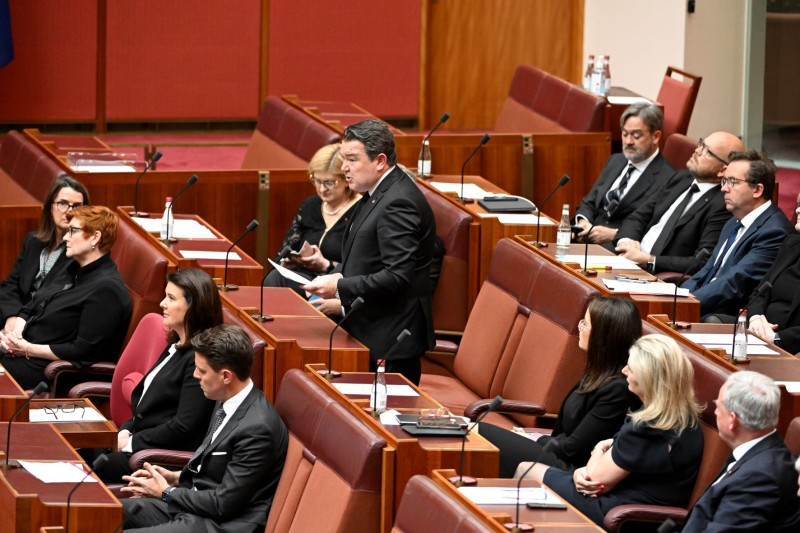 DPS Auspic
Description
A senator speaking in the Senate.
Permission should be sought from DPS AUSPIC for third-party or commercial uses of this image. To contact DPS AUSPIC email: auspic@aph.gov.au or phone: 02 6277 3342.