When was the last time the Parliament (consisting of the Queen, a Senate, and a House of Representatives) had a session?
Graphic of the role of the Queen.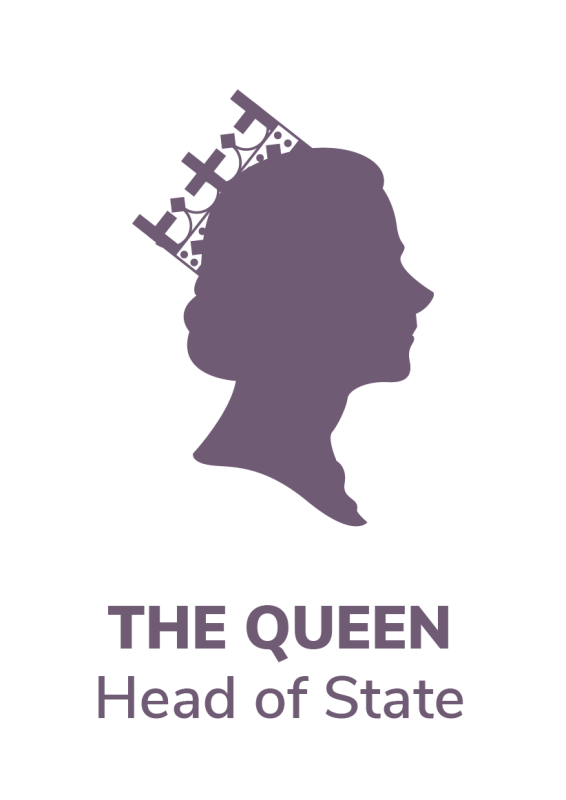 Parliamentary Education Office (peo.gov.au)
Description
A silhouette of the bust of the Queen. It says 'The Queen. Head of State'.
This work is licensed under a Creative Commons Attribution-NonCommercial-NoDerivs 3.0 Unported License.
You are free to share – to copy, distribute and transmit the work.
Attribution – you must attribute the work in the manner specified by the author or licensor (but not in any way that suggests that they endorse you or your use of the work).
Non-commercial – you may not use this work for commercial purposes.
No derivative works – you may not alter, transform, or build upon this work.
Waiver – any of the above conditions can be waived if you get permission from the copyright holder.
Good question!
The Australian Parliament consists of the Queen (represented by the Governor-General), the Senate and the House of Representatives. The Queen is rarely present at a parliamentary session, as it is the Governor-General who represents the monarch at the opening of a Parliament.
A session of Parliament commences on the first sitting day following a federal election or prorogation – the formal ending of a session – and concludes either by prorogation, dissolution or at the end of 3 years from the first meeting of the House.
If you are asking when the last time the Queen was physically present at the opening of a session of Parliament, this was 8 March 1977. Her Majesty Queen Elizabeth II has attended the commencement of a new session on 2 other occasions; 1954 and 1974.