How many staff does a normal senator/member have in their office?
Group of people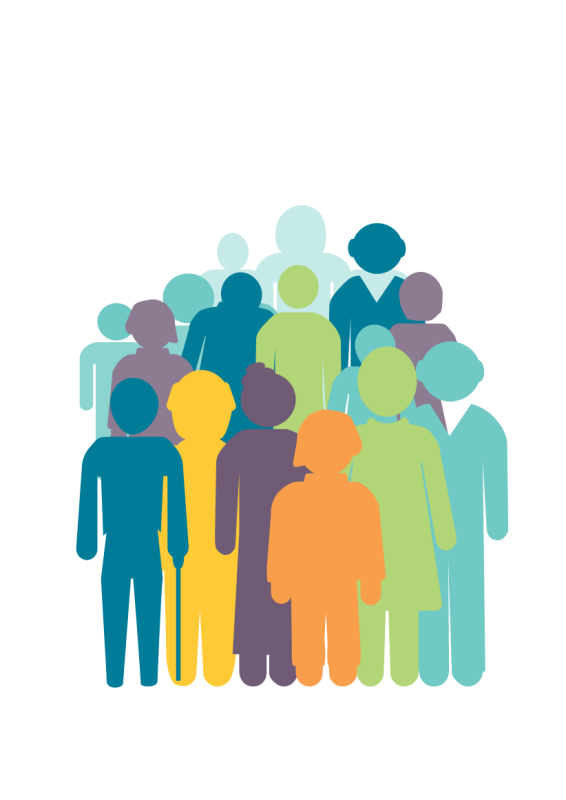 Parliamentary Education Office (peo.gov.au)
Description
This graphic represents a diverse group of people.
This work is licensed under a Creative Commons Attribution-NonCommercial-NoDerivs 3.0 Unported License.
You are free to share – to copy, distribute and transmit the work.
Attribution – you must attribute the work in the manner specified by the author or licensor (but not in any way that suggests that they endorse you or your use of the work).
Non-commercial – you may not use this work for commercial purposes.
No derivative works – you may not alter, transform, or build upon this work.
Waiver – any of the above conditions can be waived if you get permission from the copyright holder.
Thanks for your question.
Senators and members of the House of Representatives are able to employ staff to help them with their parliamentary and electorate duties under the Members of Parliament (Staff) Act 1984.
Under this Act, senators and members can employ up to 4 full-time electorate officers. Members with a second electorate office are able to employ a fifth full-time electorate officer. The Prime Minister can also approve additional positions.