Hi, just wondering if or what the current laws are regarding party switching. Thanks
Graphic of people in Parliament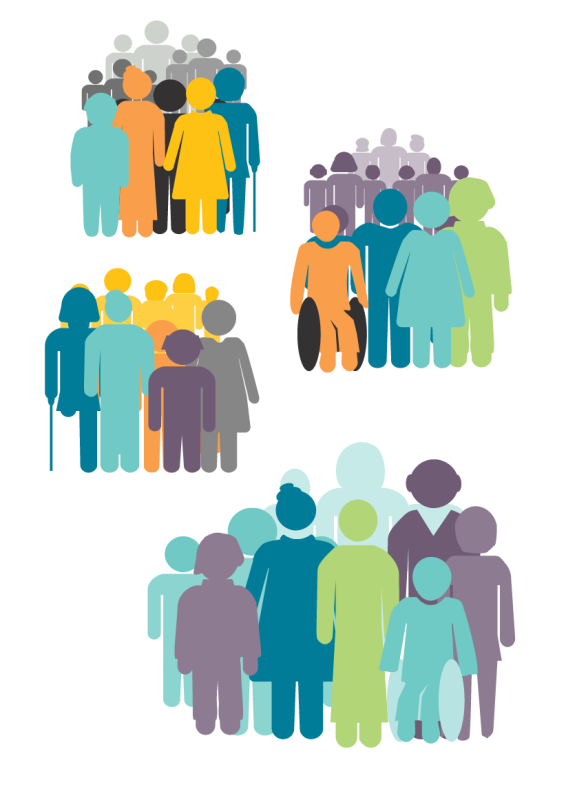 Parliamentary Education Office (peo.gov.au)
Description
A graphic representing all the different types of people who are members of the Australian Parliament.
This work is licensed under a Creative Commons Attribution-NonCommercial-NoDerivs 3.0 Unported License.
You are free to share – to copy, distribute and transmit the work.
Attribution – you must attribute the work in the manner specified by the author or licensor (but not in any way that suggests that they endorse you or your use of the work).
Non-commercial – you may not use this work for commercial purposes.
No derivative works – you may not alter, transform, or build upon this work.
Waiver – any of the above conditions can be waived if you get permission from the copyright holder.
Thanks for your question.
In the Australian Parliament there are no laws about senators or members of the House of Representatives leaving their political party and joining another party. Members are free to become an independent or join another political party whenever they wish, although this is not common.
Each political party has its own rules about members leaving their team. If a member of parliament wanted to join another party, their current party would need to decide what to do.
Section 15 of the Australian Constitution states that if a senator dies or resigns from the Senate they are to be replaced by a new senator from the same party. If a senator has changed party while serving in the Senate, their replacement will come from the party which the departing senator was a member of when they were elected.