Did the parliament used to sit with the same frequency before air travel?
Hi Margaret. Thanks for your question.
In 2020, the Australian Parliament met for:
Senate – 46 days
House of Representatives – 58 days
This was higher than 2019 (40 for the Senate and 45 for the House) but less than in 2018 (58 for the Senate and 65 for the House).
The lowest number of sitting days in a year was in 1937. In that year the Senate met for only 27 days and the House of Representatives met for 29 days.
The highest number of sitting days in a year was 122 in 1920 for the House of Representatives and 93 for the Senate in 1902.
The House of Representatives.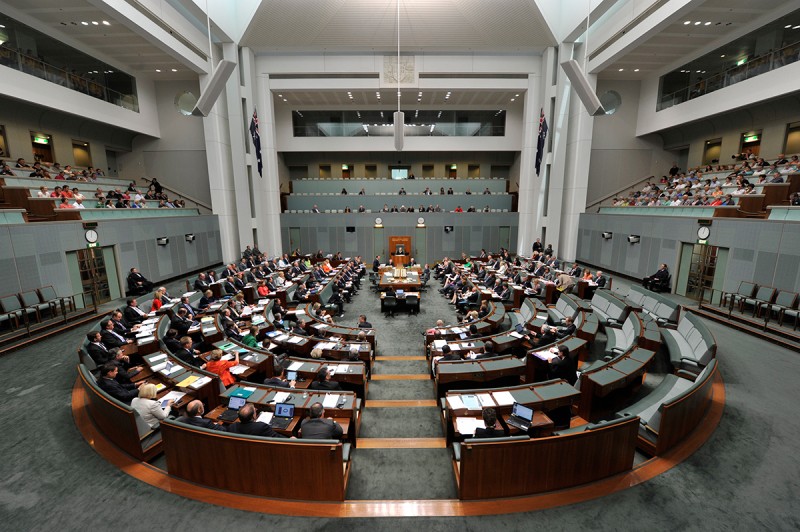 DPS Auspic
Description
This image is of a large room with green furnishings. The seats are arranged around a large central table. There is a large chair at the open end of the U-shaped seats that is elevated above the other chairs. There are people sitting in the seats and papers on the desks.
Permission should be sought from DPS AUSPIC for third-party or commercial uses of this image. To contact DPS AUSPIC email: auspic@aph.gov.au or phone: 02 6277 3342.